EDISON SCHEMATICS: PDF + CAD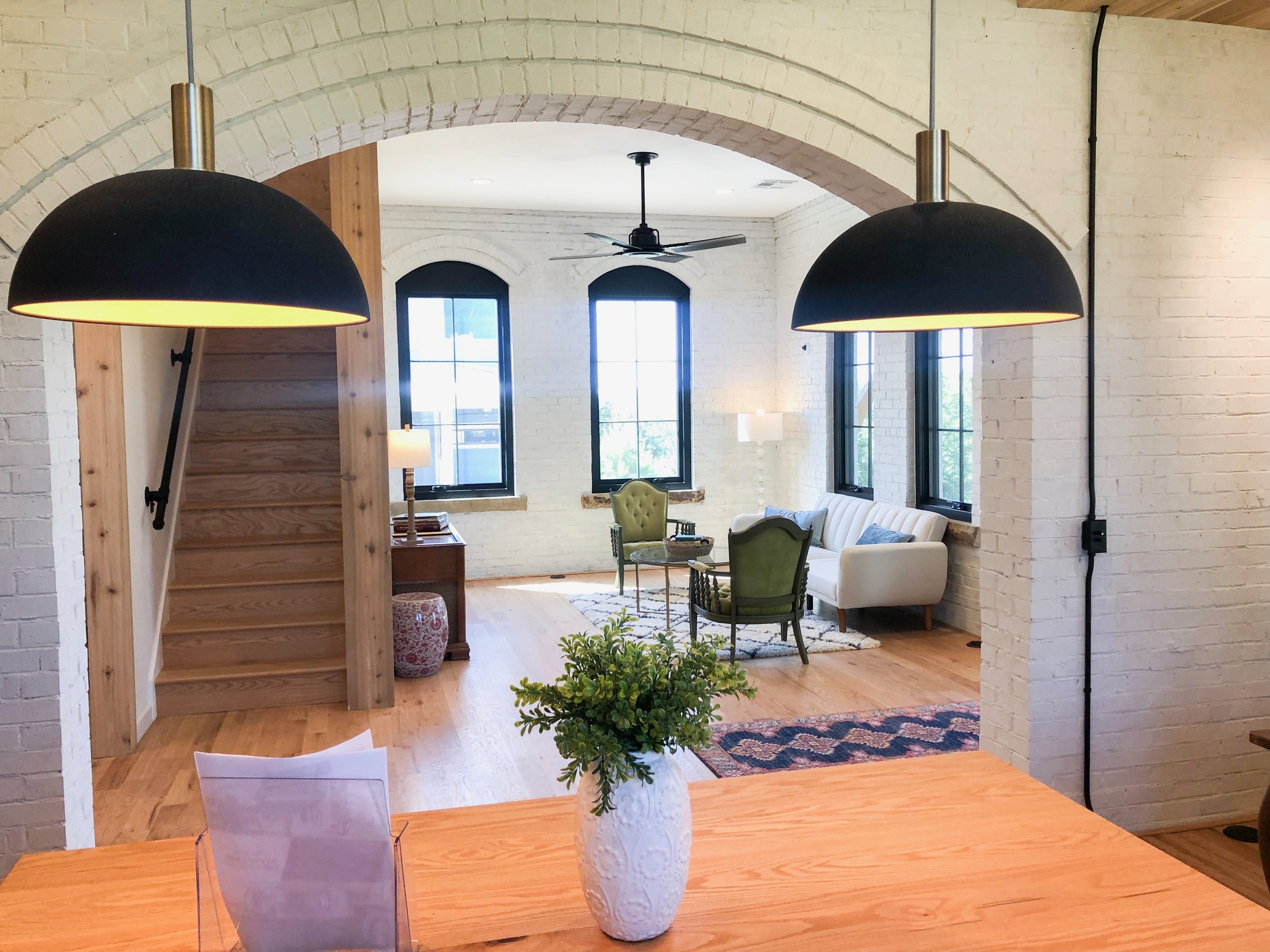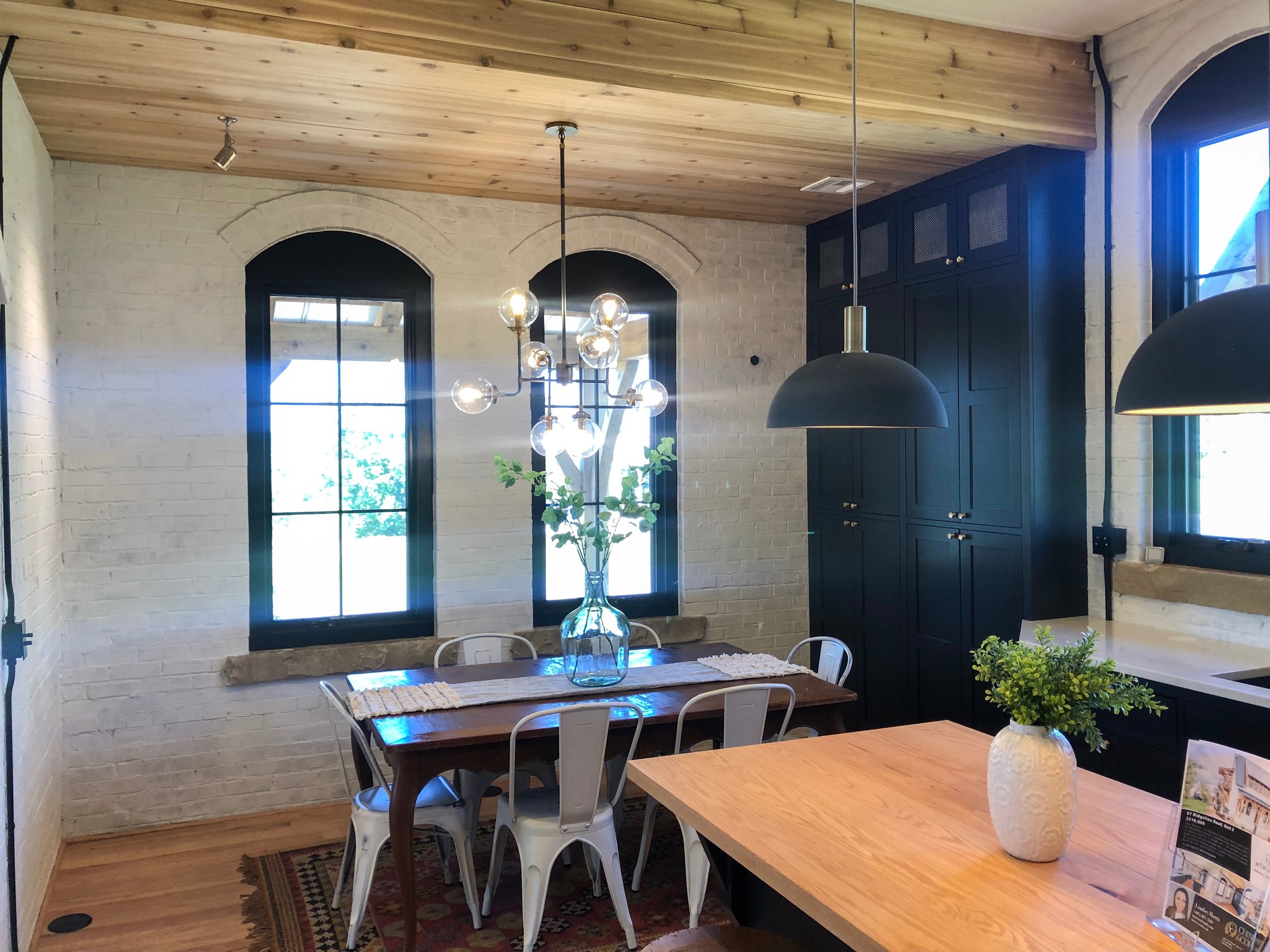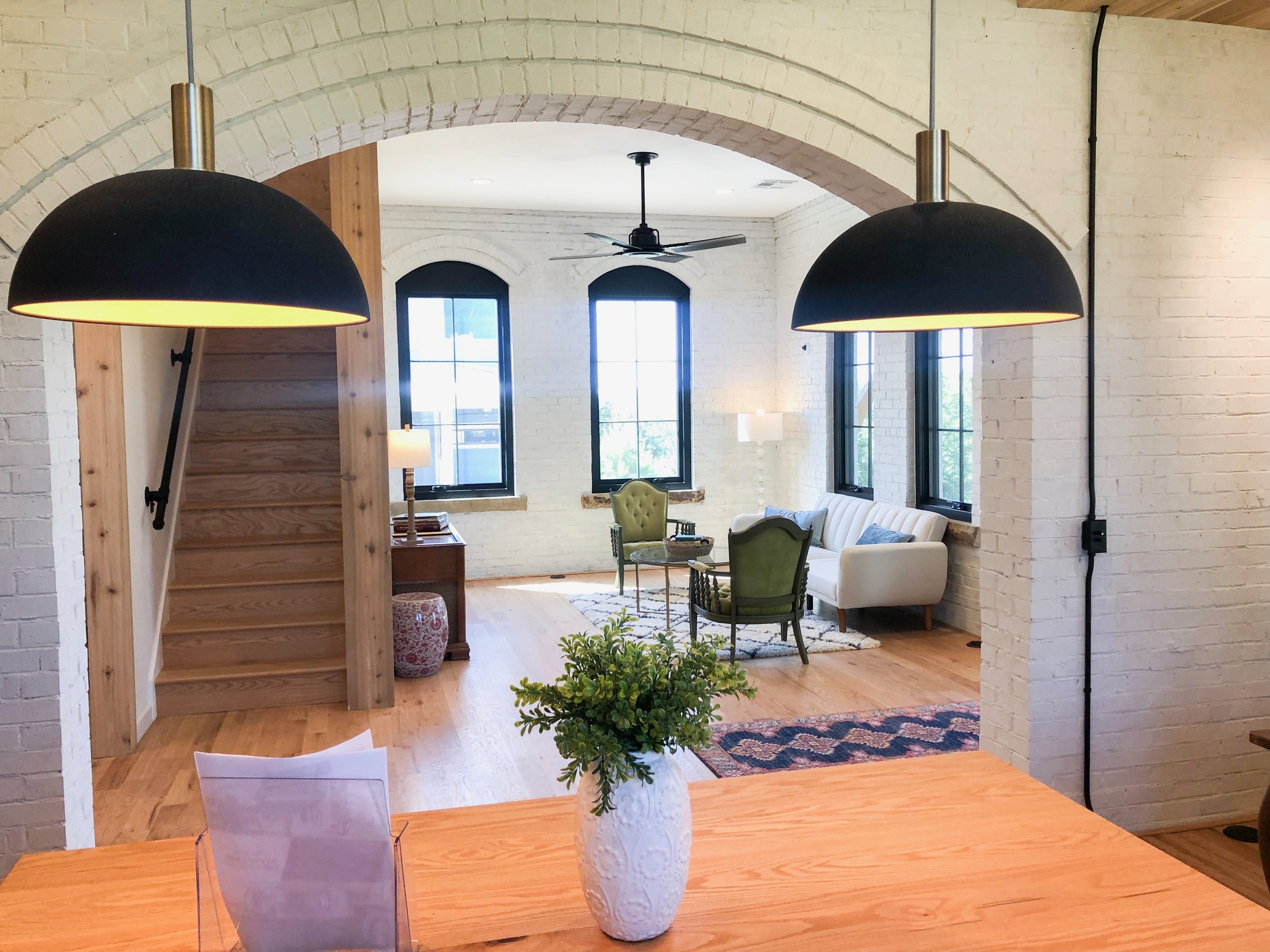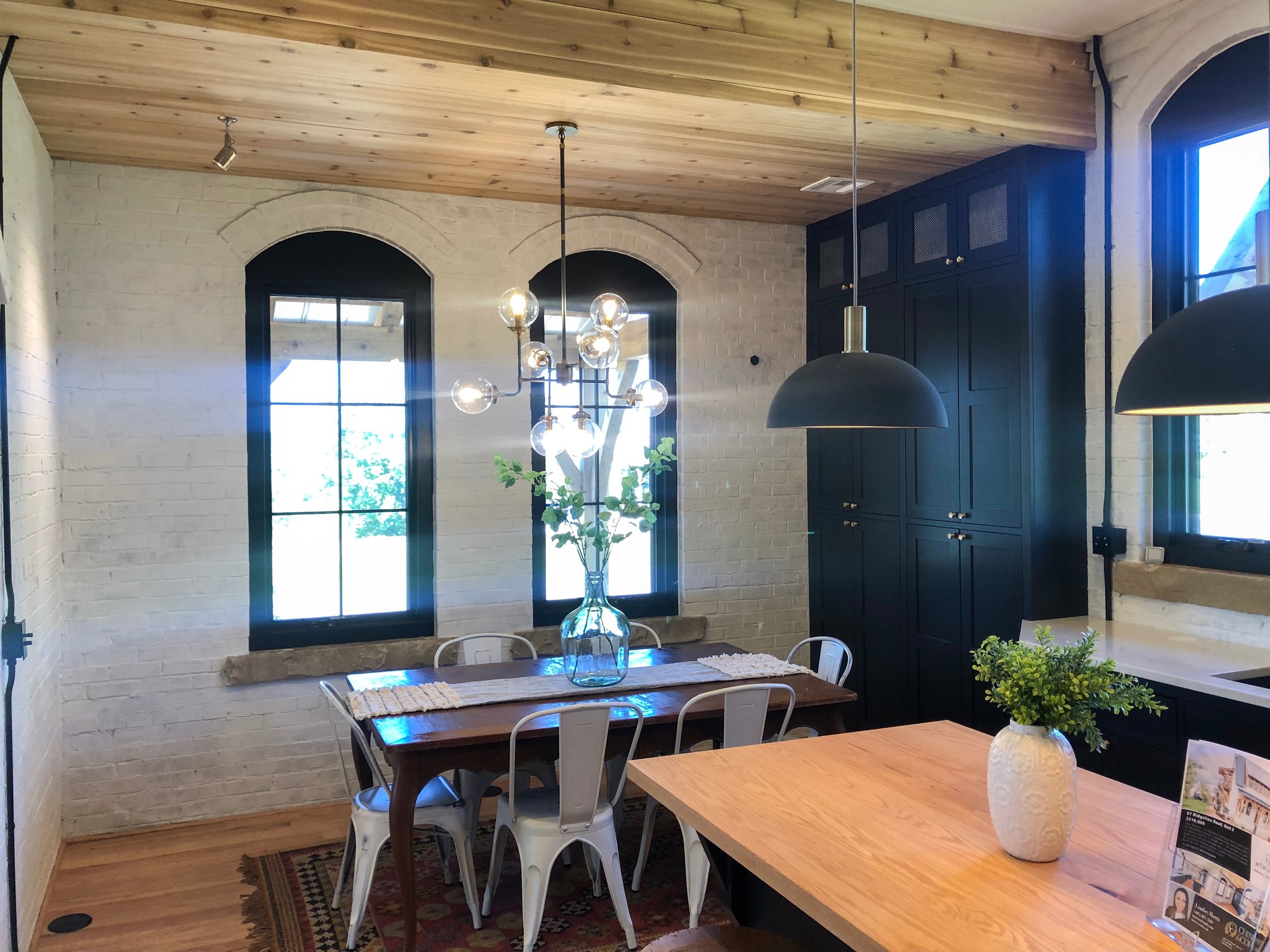 EDISON SCHEMATICS: PDF + CAD
NOTE:
These are NOT construction drawings, and there are no refunds. See below for more info! (Construction drawings coming soon)
HOUSE DETAILS:
Approximately 1750 sq/ft, 3 Bed, 2.5 Bath, Loft. Square footage is based on appraised square footage of several built homes in Oklahoma, based on exterior dimensions. Actual square footage may vary depending on how it is calculated. Head over here for more info, pictures and a video walkthrough: https://www.buildingculture.com/theedisonproject
WHAT'S INCLUDED?
This schematics package includes floorplans and elevations to scale with some dimensions in PDF file format as well as CAD files. CAD files make it much easier for an Architect to import the plans into their software and make adjustments.
WHO'S IT FOR?
Anyone wanting to check out the basic plan before buying a full construction drawing set (coming soon), or someone wanting to build a similar looking home, but working with an architect to make modifications and create the construction drawing set. If you want the home to look like it does in the pictures, we HIGHLY recommend you purchase the construction drawing set! It would be difficult to replicate exactly without it. If you purchase the PDF version of the Edison, then decide you want an upgraded package that includes the CAD files, 30 minute consult, or full construction drawing set, please contact us through our contact page and we will discount the price of the upgraded package by what you already purchased.
CAN I BUILD THIS HOME AS A STICK FRAMED HOME?
Yes, quite easily. If you want to build the home as is, but stick frame with brick veneer rather than structural masonry, we recommend buying the construction drawing set as most of the details will still be applicable to a stick framed house.
CAN I BUILD IT OUT OF STRUCTURAL MASONRY?
Yes! The point of the construction drawing set (this is schematics only, construction drawings coming soon) is to be detailed enough to help anyone working with a good architect/builder build the home like we do—even if they have no experience building this way. It will take a very good builder/construction manager, and an architect to help everyone through the process. Permitting WILL be an issue—most municipal building departments are totally uneducated about structural masonry. It will be difficult, but by no means impossible. Between our colleagues and us we have built structural masonry in Georgia, Oklahoma, Pennsylvania and Colorado—several in large cities such as Tulsa, OK and Decatur, GA.